Taking Online Payments Has Never Been Easier
Getting paid shouldn't be a pain. Our online payment platforms make getting paid easier and faster than offline methods.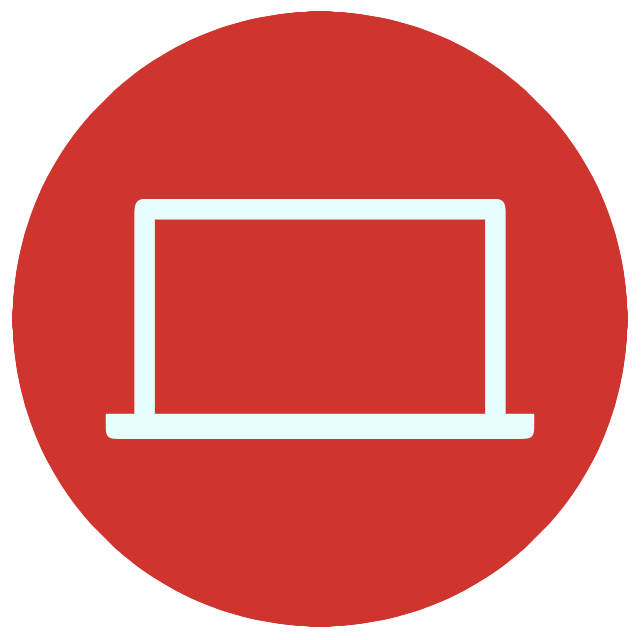 Our PCI compliant hosted payment pages allow you to easily collect payments and other needed information via our custom built forms.
Stop wasting money sending bills the old way. Printing, folding, stamping, and mailing is expensive and tedious. Send out more bills, faster, at a third of the cost.
Stop paying per ticket fees. With our event tickets platform, you get all the robust features, more flexibility, and better pricing. Make more at your next event.
READY TO GET STARTED?
Schedule A Consultation With One Of Our Online Payment Specialist